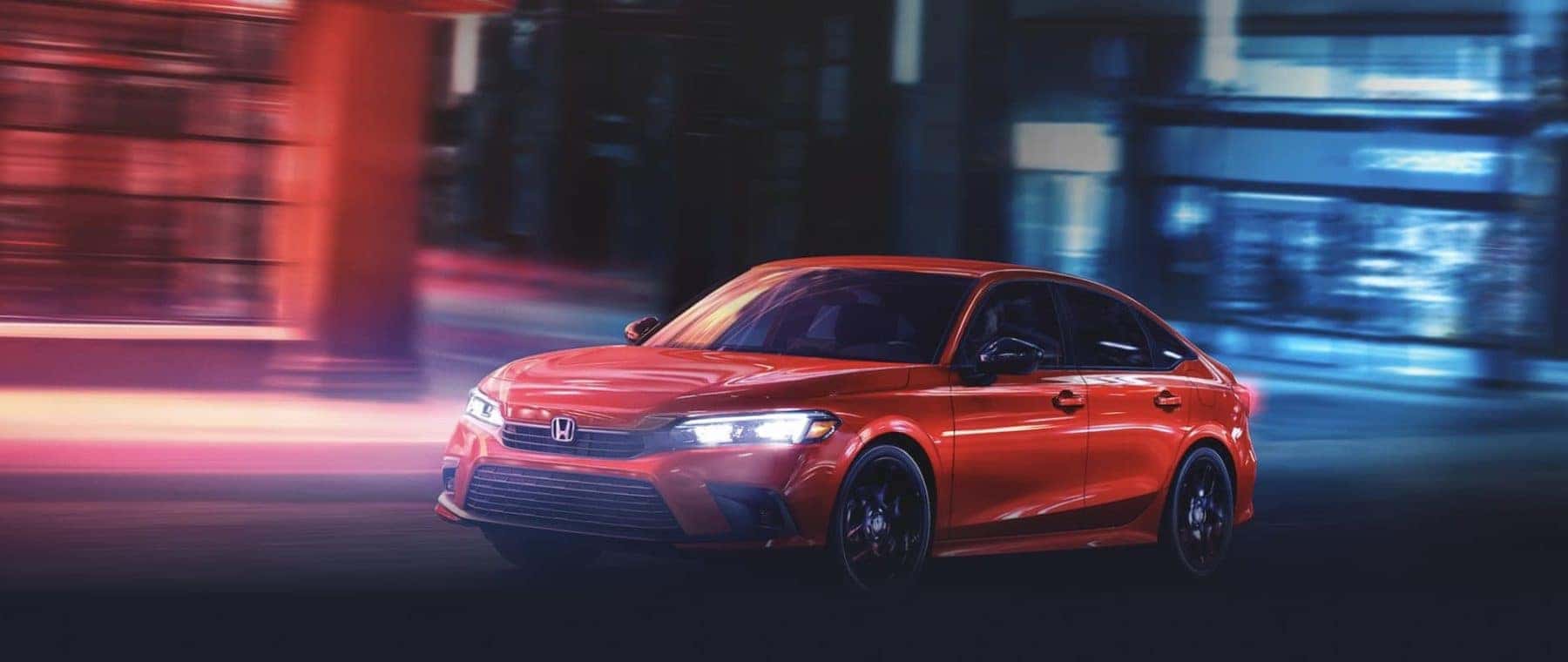 Discover Honda Quality
We're sure that you've already noticed this, but there are a lot of Honda vehicles on the road. Honda vehicles are as Canadian as maple syrup and they offer what Canadians want in their next vehicle. Honda has a wide range of coupes, sedans, hatchbacks, SUVs, minivans, hybrid vehicles, and even a light pickup truck to guarantee that all of your needs are met when you step into a Honda dealership. At Knight Honda, we will be more than happy to help you find the right Honda for your needs.
Learn More
Welcome To Knight Honda
Welcome to Knight Honda, your premium Honda dealership in Moose Jaw where service is always our ultimate priority. We are proud of the fact that our clients leave satisfied and look forward to coming back. From buying a new vehicle to finding the best possible pre-owned vehicle or getting your current Honda vehicle serviced, you will be impressed by everything that Knight Honda has to offer.
Learn More
1768 Main Street North, Moose Jaw, SK S6J 1L4